Episode 14 came out about an hour ago! Jake's in LA! Dani's depressed! Nina doesn't know what the hell's going on! Guest stars include Sutton Foster, Shoshona Bean, Susan Blackwell and more! Watch it, discuss it, love it.


Here's part one!


The first and last songs have been posted as individual videos, so I've been listening to "Takin' Off" over and over! So good. Cameos by Sutton Foster and Whoopi Goldberg and Jennifer Laura Thompson as Jake's sister!

Discuss.
Hey Downers! New episode came out on Saturday!! Unfortunately it didn't seem to work out for July 15th, but we can forgive Jake, he was moving to LA, he was busy. But this new episode is rich, and definitely delivers!
Hey Downers! Remember, no new episode today, but there will be a new episode on July 15th! For now just kick back with your laptop or desktop and have yourself a merry little TBD marathon. I personally have watched just the "Roller Coaster Highway" song about 15 times today. I personally can hardly wait for the season 2 soundtrack to come out, I'd pay full price just for that one song! And don't forget to check out the episode 12 outtakes!
Hey Downers (all... 3 of us, ha)! If you can, go see our boy Jake Wilson in Broadway Bares 19 TONIGHT!




Nina has her own song and Brynn O'Malley stars in her "Put-On-Your-Sunday-Clothes"-esque musical number!

Thoughts on the episode?
A new episode came out yesterday featuring TWO musical numbers!
So, get postin'! Post icons, art, opinions on the show, favorites, polls, whatever!
Oh, and if any of you skilled graphic makers out there are interested in making a layout for this community, be my guest! I'm not skilled in that department, so until someone can help me with a new layout, it's gonna stay this way, unfortunately =/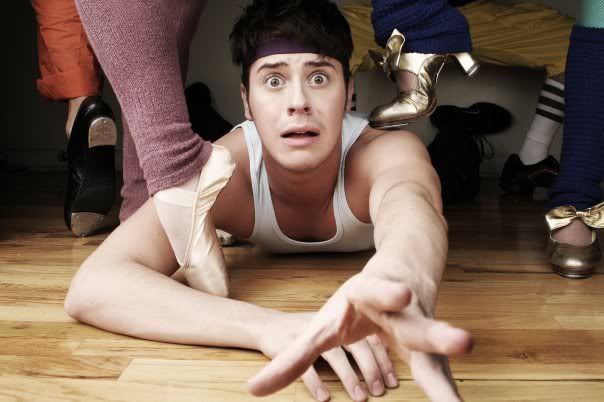 Discuss! Enjoy!
Hey Downers! Welcome to this brand spankin' new livejournal community! To my knowledge this is the first and ONLY livejournal community dedicated to "The Battery's Down"!
Current Mood:

cheerful