So, get postin'! Post icons, art, opinions on the show, favorites, polls, whatever!
Oh, and if any of you skilled graphic makers out there are interested in making a layout for this community, be my guest! I'm not skilled in that department, so until someone can help me with a new layout, it's gonna stay this way, unfortunately =/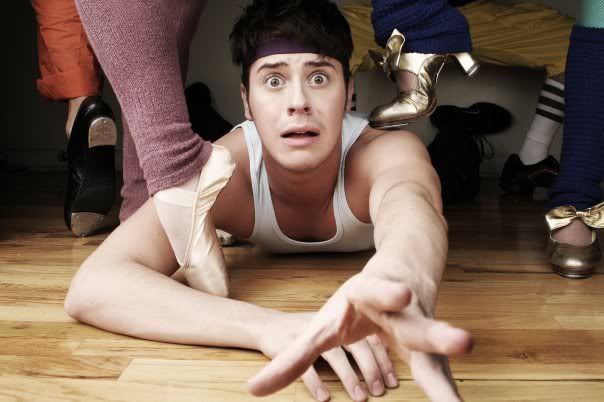 Discuss! Enjoy!
Hey Downers! Welcome to this brand spankin' new livejournal community! To my knowledge this is the first and ONLY livejournal community dedicated to "The Battery's Down"!
Current Mood:

cheerful